Based loosely on the Open Broadcaster Software free screen recorder program, this project is a rebuild of my ideal simple screen recorder as I find a lot of the available ones overly complicated and take too long to learn. Programs like Illustrator you expect to be complicated and to have a longer learning curve but sometimes a simple, to the point program works best for your intended task.
This is not complete. No working program is available, just a demo.
The appearance is based on the flat Metro windows 8 look. I tried to keep the main window uncluttered so the user can quickly and easily access the main features, namely screen recording.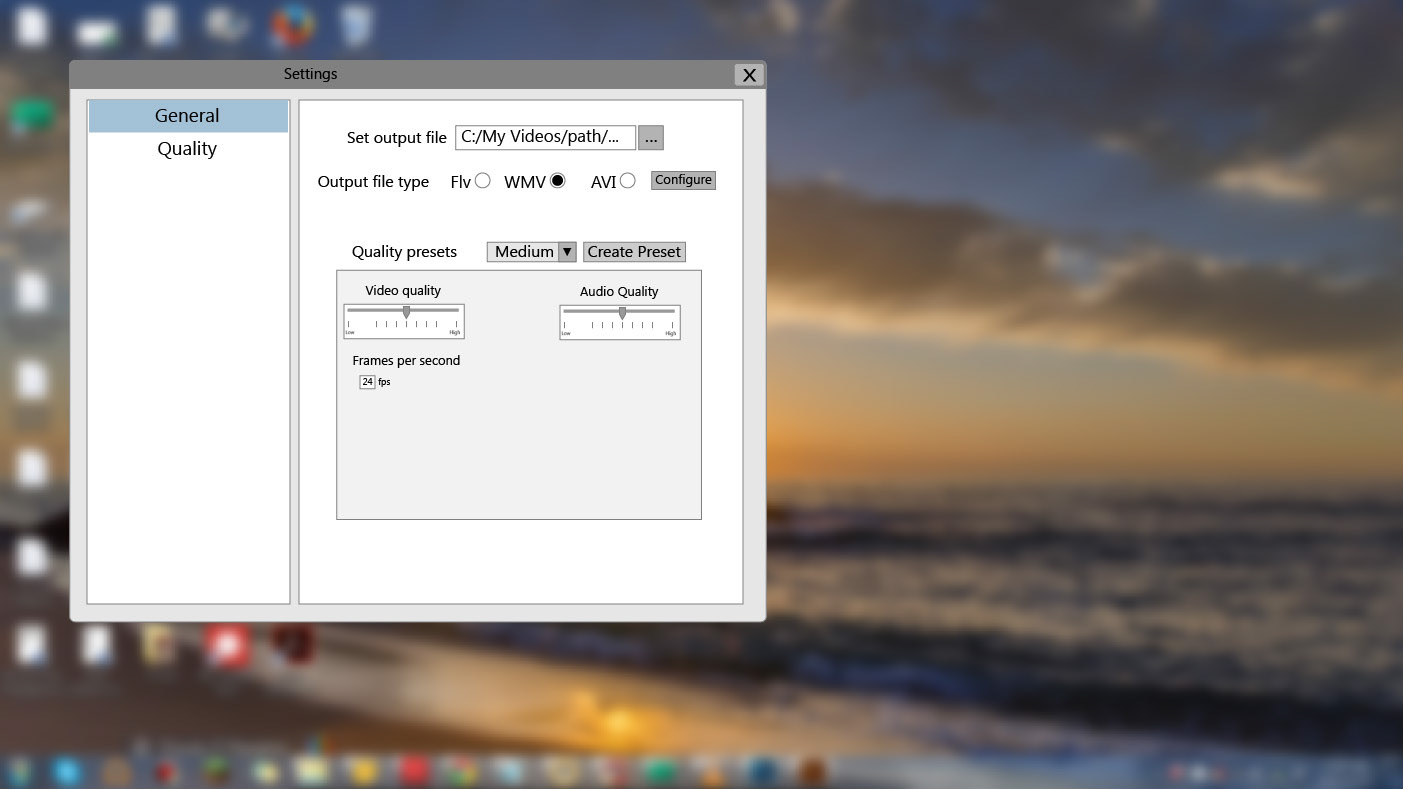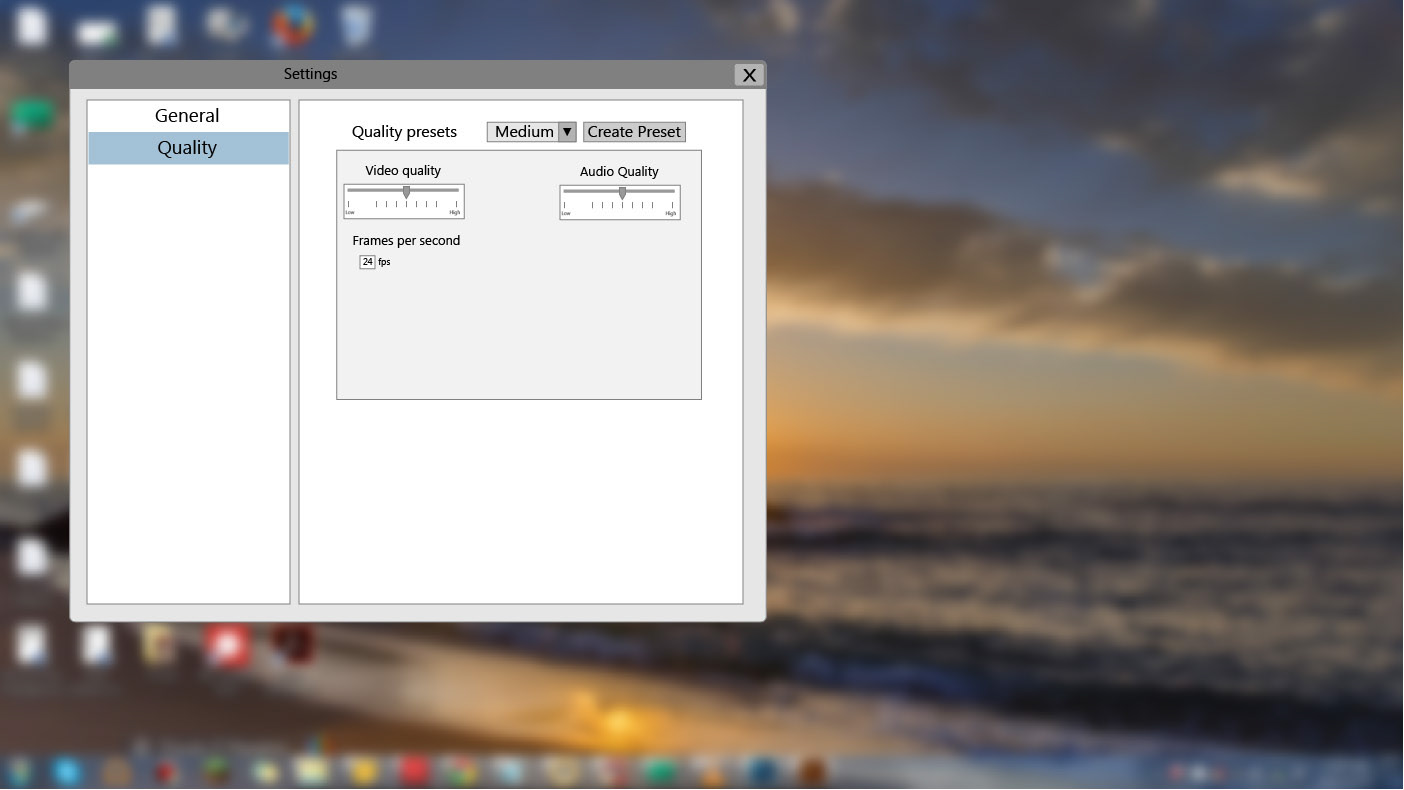 Video Player
Based on a project on Sourceforge this is a restyle of their design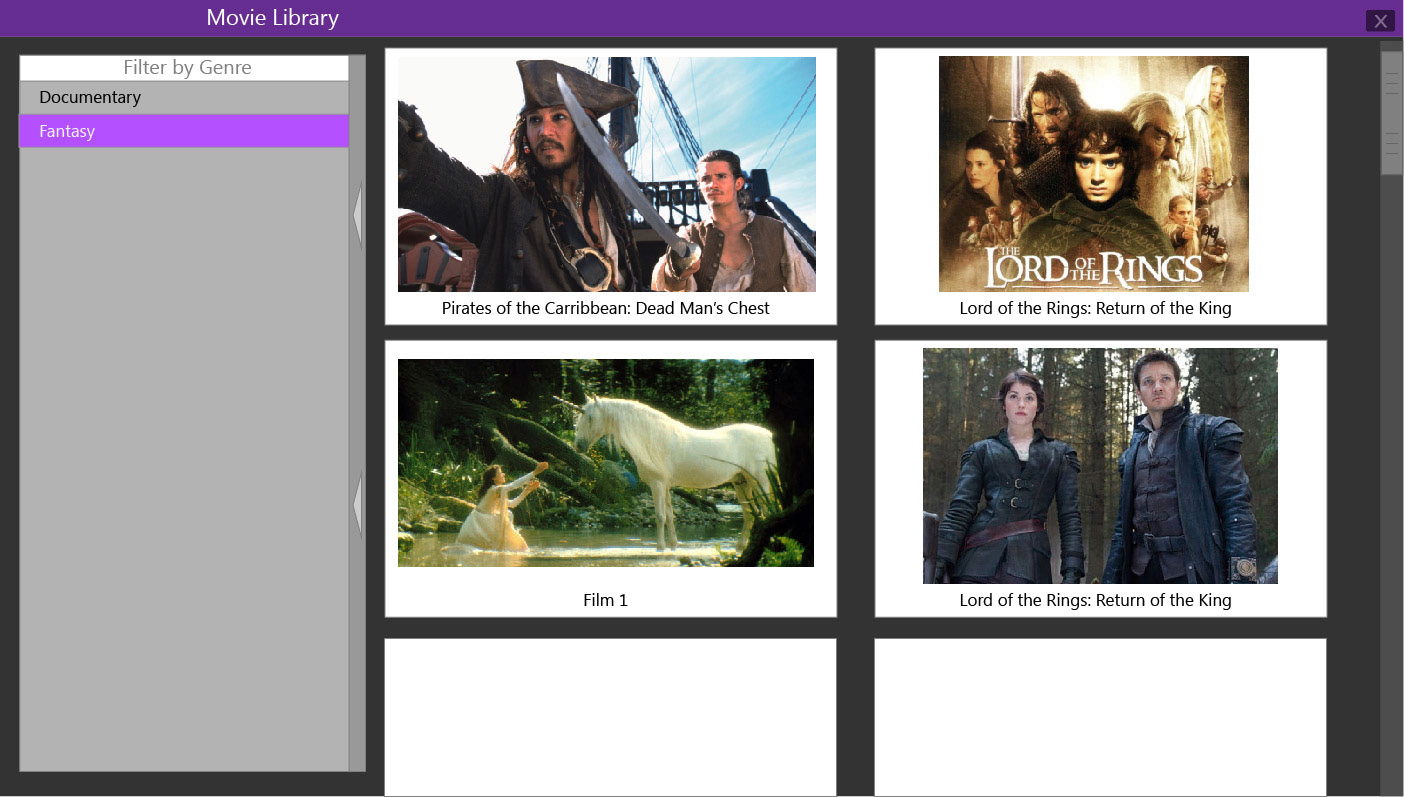 Users would access their films here (I put it as Movies because, well, most people do). They can be filtered by genre though I only added a few in this demo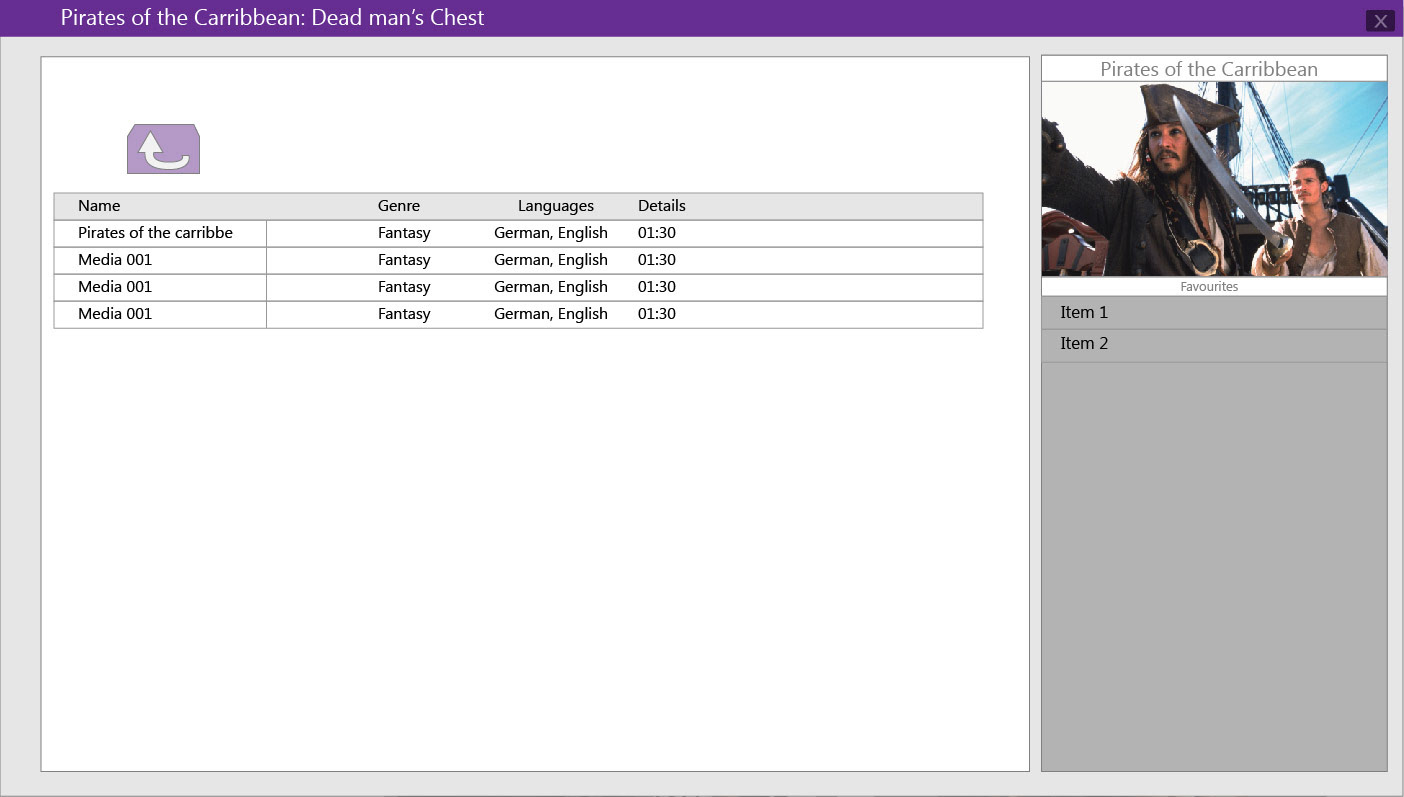 Users can play by scene here